Gundam Char's Counterattack 29 Sazabi (RG 1:144 Scale Model Kit)
Regular price
Sale price
$59.99
Unit price
per
Sale
Sold out
Sazabi, one of the most iconic custom made mobile suits of the Red Comet, Char Aznable, comes alive in the 1:144 Real Grade format! From the feature film Mobile Suit Gundam Char's Counterattack this large red mobile suit features complex detail as well as gimmicks that allow it to perform a wide variety of dynamic poses. Special attention has been made to ensure both physical detail and also functional not seen before in previous interpretations of the Sazabi including pop out and deployment mechanisms. Numerous moving parts are present including funnels with opening fins, a head that can open to reveal the cockpit, muzzle recoil action on the beam shot rifle, pistons that move in conjunction with other parts and open maintenance hatches. Includes 6 pairs of hands and one right handed trigger hand for a variety of display options. The Sazabi's large shield, funnels, beam shot rifle, beam sabers, and beam tomahawk are all included! The Gundam Char's Counterattack 29 Sazabi RG 1:144 Scale Model Kit includes 17x runner, realistic decal, and instruction manual.
A short guide to buying Gundam Model Kits,
Gundam assembly kits commonly referred to in the Gundam community as "Gunpla" are graded by the amount of effort they take to assemble, how many pieces it's in, the size, and the detail of the finished product.
Gundam Grades Rated from easiest and simplest in complexity to most difficult and highest detail are as follows: SD (Typically miniature disproportionate models for ages 4-10), HG (The most commonly built models that are built proportionately to scale 1/144), RG (Maintain the scale of 1/144 with few exceptions but have more articulation, detail, and typically include many more decals), MG ( Includes improved stability, articulation where applicable, sturdiness and scale 1/100), and lastly PG (follows suit in improving all of the previously listed features while scaling to the size of 1/60).
SD- Super Deformed
HG- High Grade
RG- Real Grade
MG- Master Grade
PG- Perfect Grade
***ALL GUNDAM MODEL KITS REQUIRE ASSEMBLY***
Share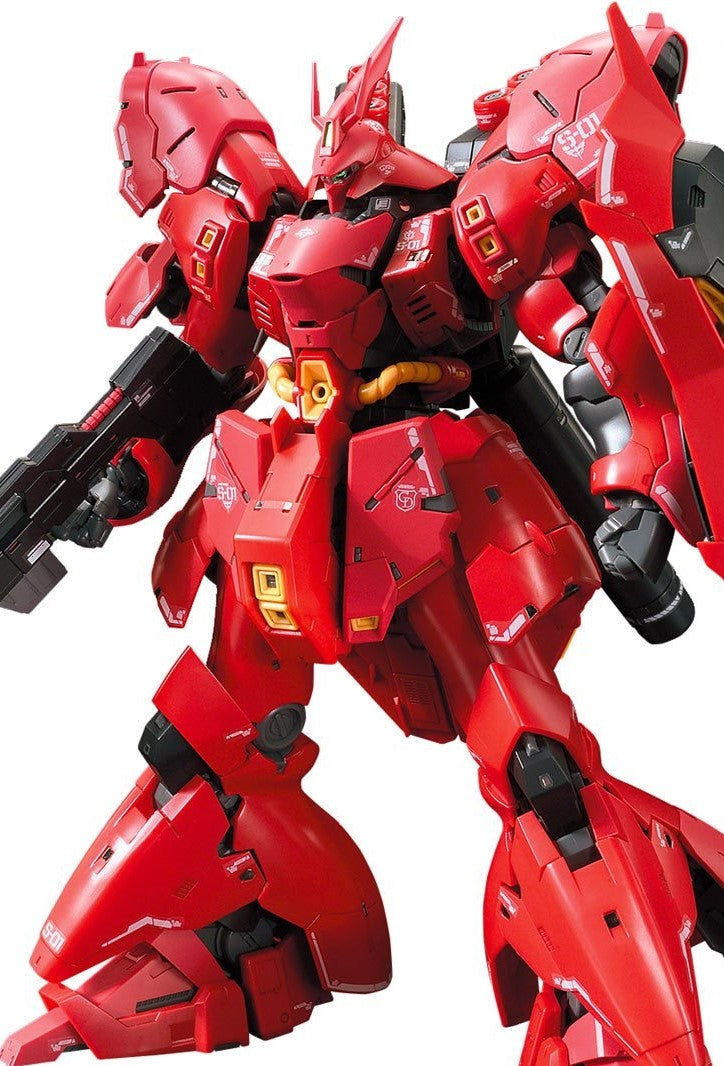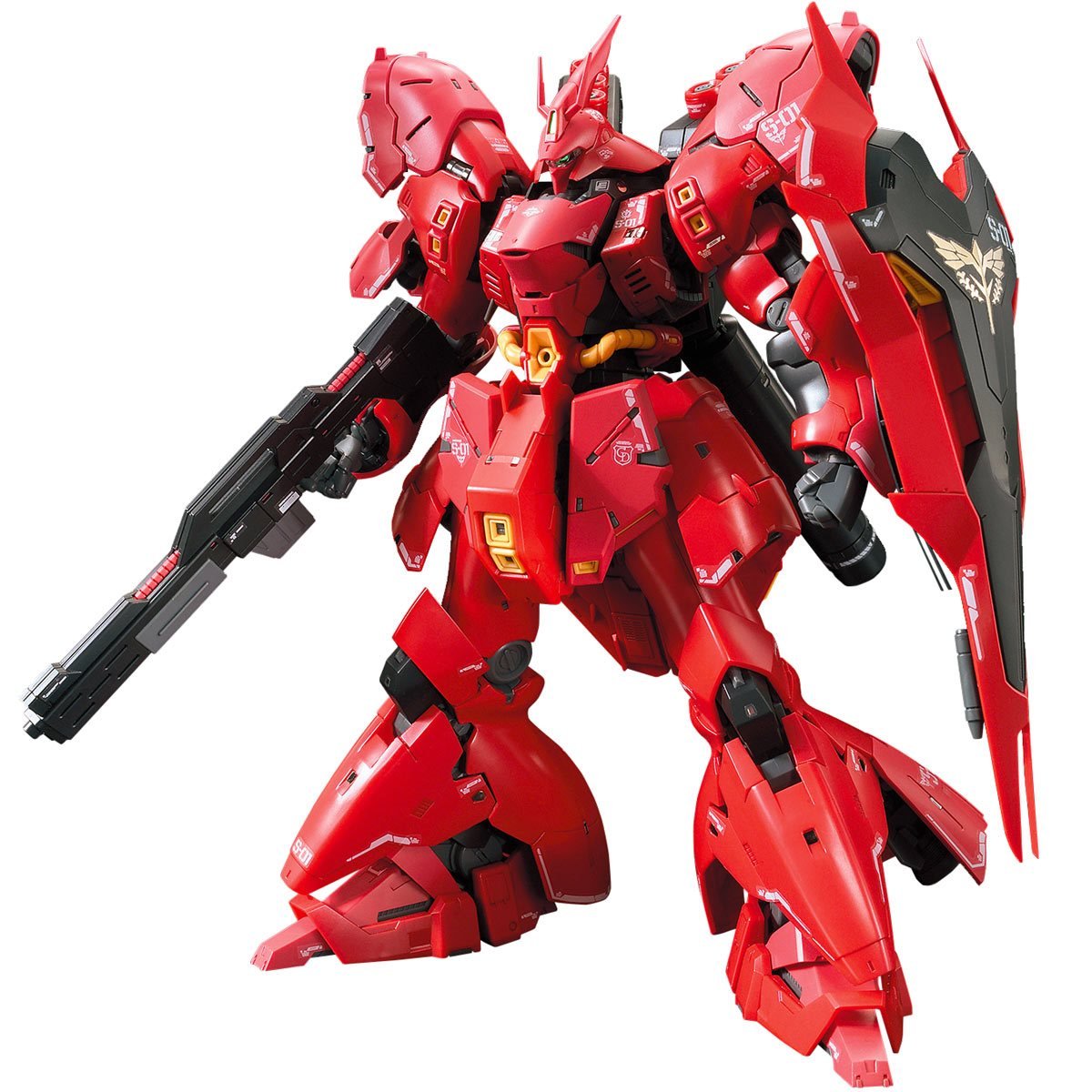 The Eternity Collectibles Difference
U.S. Based Small Business

We focus on providing a quality, memorable, and convenient experience for our customers. To do so in a timely and manageable manner, we restrict our products and services to U.S. domestic sales only at this time. Great care is put into fufilling our orders expeditiously and safely to ensure you enjoy your investment quickly and with great satisfaction!
"Air Tight" Packaging

We strongly believe that every single product, regardless of how big or small, should be packaged with the utmost care. We take care to ensure your products are protected from both the elements and common incidents associated with shipping fragile goods. Our motto when packing is, "If you can hear it move, it's not good enough.". We like to pack our products "air tight" so you can enjoy your investment in one piece! No pun intended!
Quality Selection

We hand pick select products we sell based on that brand's quality reputation, customer recommendations, and anime popularity. This will shorten the time you spend scrolling endlessly through tons of products you have no interest in or don't meet our quality standards. We only want the best for our customers.
30 Day Return Policy

Feel confident with your purchase! We offer a 30 day return period. For full info, please see our Refund Policy.